Thinking Rock Press
is the official web site of Jim Hess, "The Hemingway of Humorists" (In Review), the acclaimed, award-winning creator of the Little Stories: Tales From Nowhere humor series.
A graduate of the University of Colorado, where he earned a degree in English Literature, he is also the author of film criticism and movie reviews, mysteries, and essays on a variety of subjects.



"Raw and savage, but distinct" - Harlan Ellison


"A Force of Nature, that draws upon Earth, Air, Fire, and Water, and transmutes them through literary alchemy into wonderous things."


" In an age driven by personality and gorged on ego, the absence of such things, succeeded by humility and humbleness, in the form of a writing talent unequaled, is a welcomed and wondrous gift, that reminds through contemplation and reflection, spiritual and meditative, of what is most important - our humanity. "


" One of the most original minds and talents of the 21st Century. "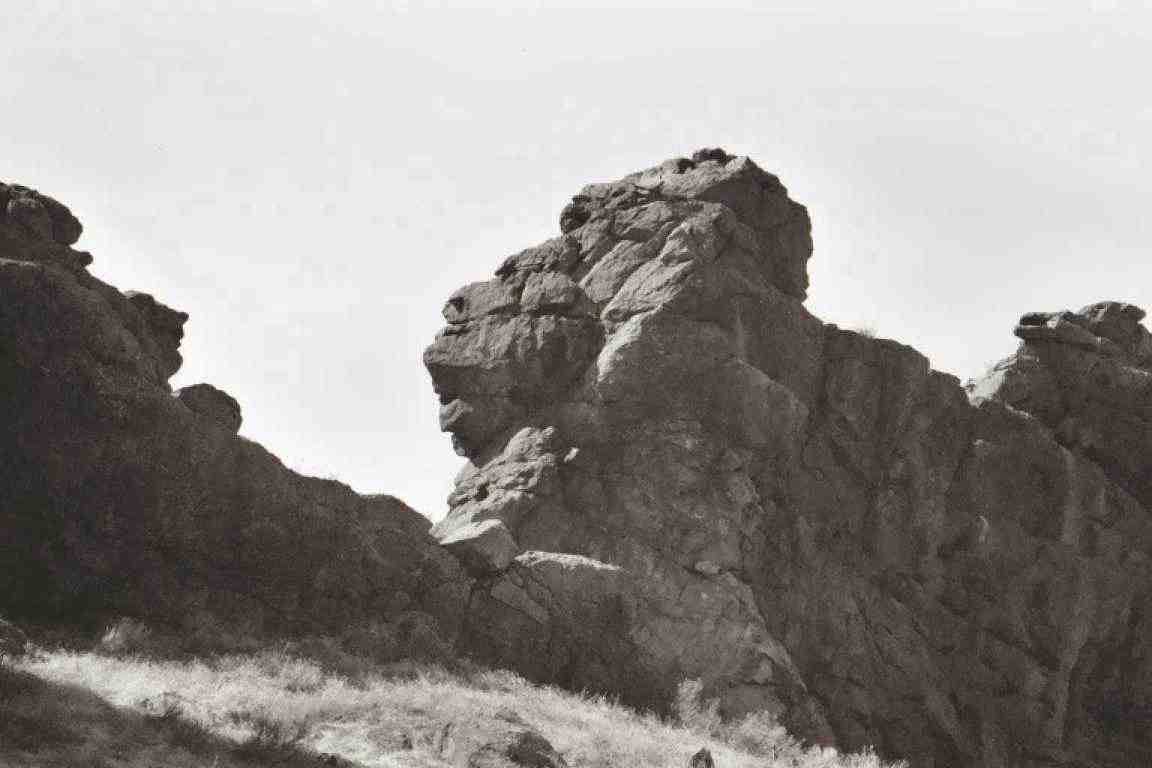 Longs Peak,
East Face
The Great Silverback Gorilla, Larimer County